Mining company MicroBT released the Whatsminer M31S ASIC miner in April 2020. The equipment mines bitcoin, Bitcoin Cash, Peercoin and other cryptocurrencies running on the SHA-256 algorithm.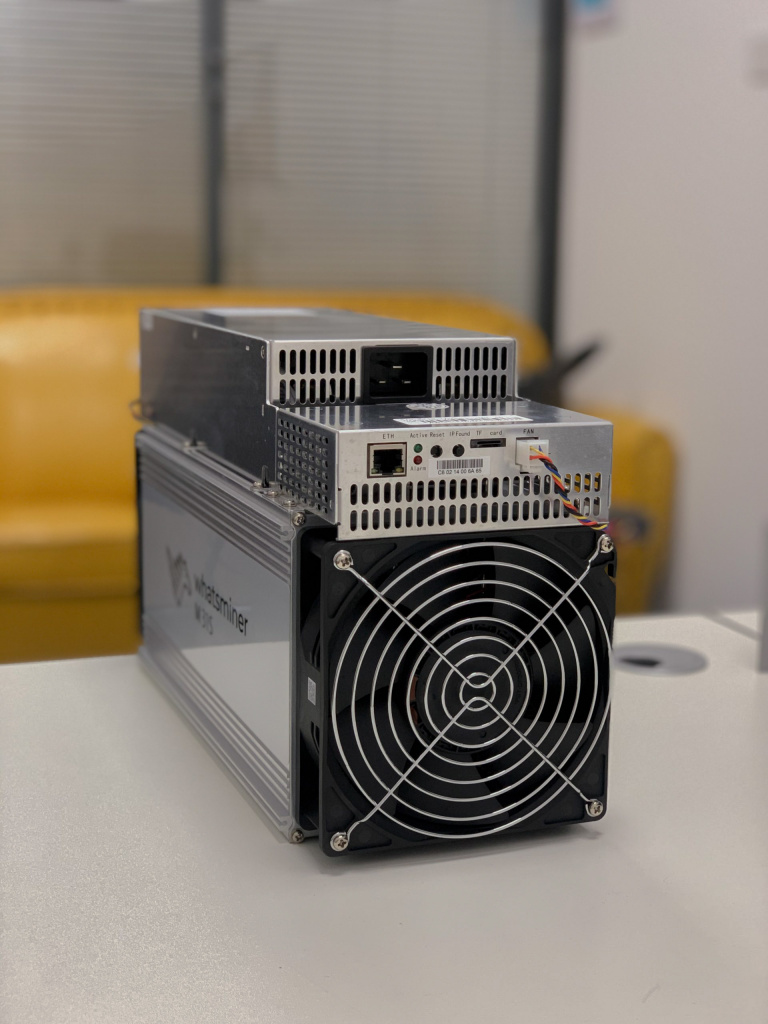 Performance and design of Whatsminer M31S
Models with hash rates are available for ordering on our website: 66 TH/s, 70 TH/s, 72 TH/s, 72 TH/s, and also available M31s+ 80 TH/s version. The ASIC is very energy efficient thanks to the advanced 42±5% J/TH chip process.
ASIC power consumption: 3400-4400W. It has an average noise level of 83.0 dB, which is slightly higher than that of the Antminer manufacturer.
The Whatsminer M30S is built on 12-nanometer chips, which are characterized by good performance and are only slightly inferior to 7-nm. The model is large - with a length of 39 cm and a height of 24 cm, it weighs 10.5 kg with the stock power supply.
All the «guts» are enclosed in a metal case made of light but durable aluminum. Power supply is initially included and built into the basic design, whereas for many other similar devices you have to buy it additionally. Due to the fact that the manufacturer has implemented this feature in such a way the user gets rid of two problems at once. Due to the built-in power supply ASIC became more compact, and therefore it requires less space. In addition, the consumer now does not need to spend additional time and money to buy this element of the design and bear the risk that the power supply suddenly turns out to be non-original and unreliable. Also, there are 2 cooling fans in the miner's device.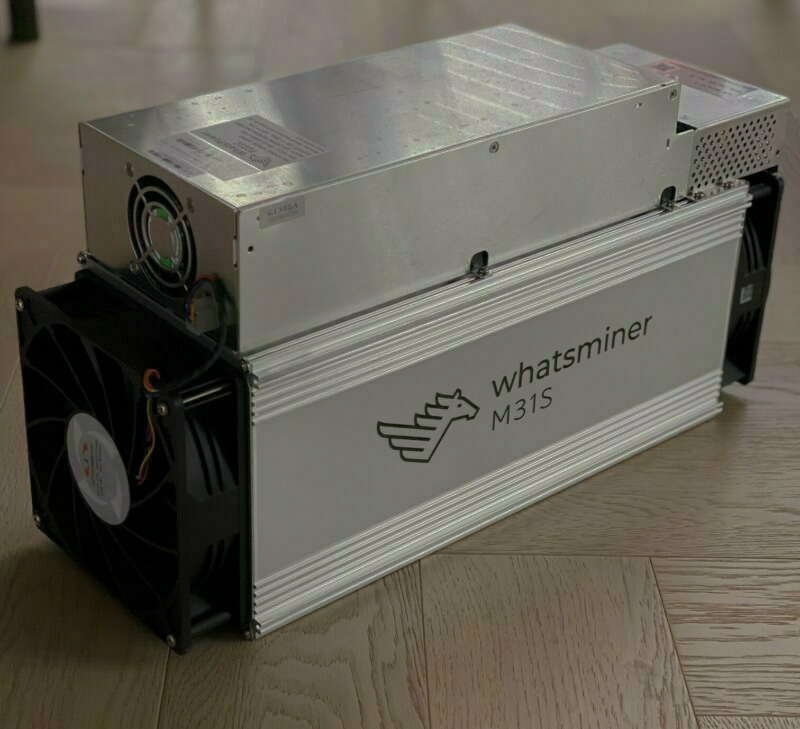 Advantages of Whatsminer M31S
The main advantage of the model, which provides high energy efficiency, is the improved chip architecture, an order of magnitude better than previous models. The device works correctly in the temperature range from 5 ° C to 35 ° C. In the basic package is present power supply, which provides maximum efficiency of cryptocurrency mining.
The manufacturer was interested in creating an ASIC that will generate enough cryptocurrency for several years. At the same time, the device should not go beyond the average price category, so that the vast majority of miners can afford to buy it.
MicroBT is no longer new in its field and has already managed to supply over 700,000 miners. This brings it close to the production volumes of Bitmain, a company which is still the undisputed market leader.
Is it profitable or not?

Profitability is the main parameter for evaluating any miner. And here, too, the M31S model did not let me down. This ASIC is able to bring about $16.8 per day or $506.8 per month, not including electricity costs. The lower the electricity rates, the more profit you can expect. And if there is a desire to earn even more, then combining several devices into a mining farm will help to implement this idea and have an excellent income.
Comparison of Whatsminer M31S features with devices in the same price category
First of all, it is worth to compare this device with the flagship of MicroBT's main competitor - Bitmain Antminer S19 Pro.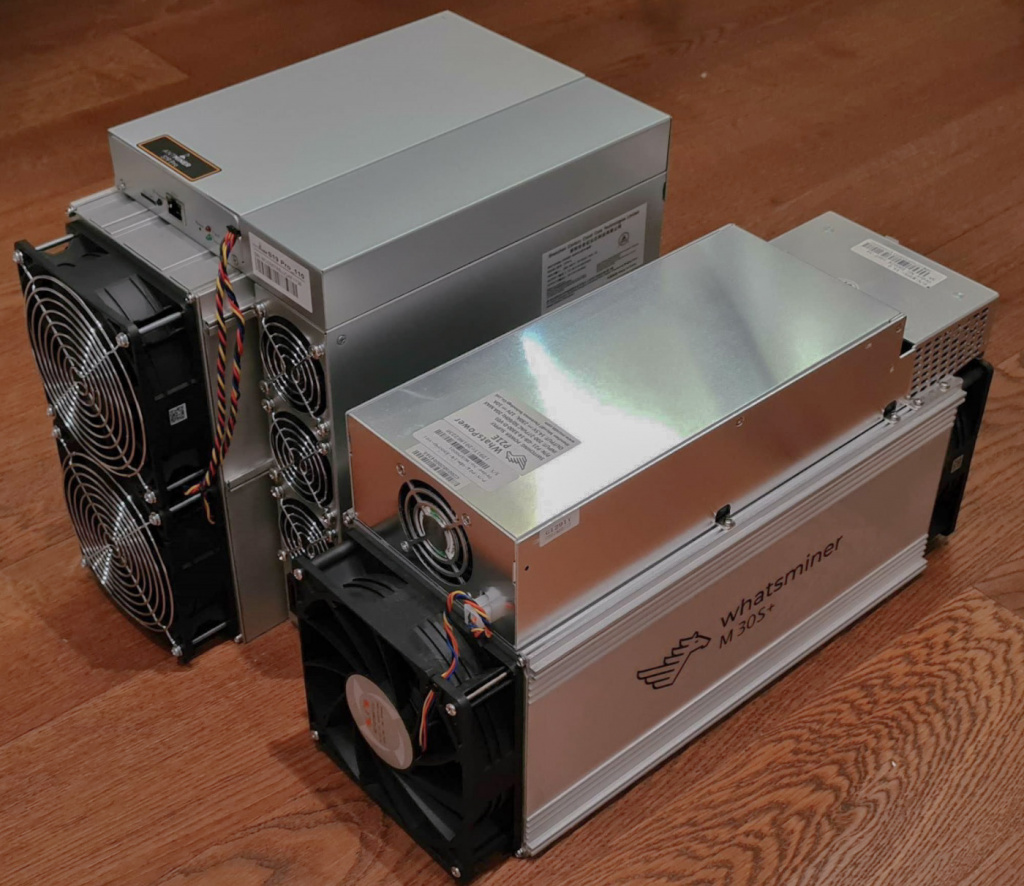 This is one of the few ASICs that have maintained positive returns, after the recent bitcoin halving.
| | | | | |
| --- | --- | --- | --- | --- |
| Name | Hashrate | Energy consumption | Energy efficiency | Profitability |
| Whatsminer M31S | 80 Th\s | 3220 Wh | 42 J\Th | $15 |
| Antminer S19 Pro | 110 Th\s | 3250 Wh | 29,5 J\Th | $20,9 |
Profitability ASIC from Antminer is higher in 40%, but the price is also higher in 1.5 times, and may be unaffordable for many miners.
Summing up
The Whatsminer M31S, released in April 2020, is one of the best ASIC miners in terms of price/performance ratio. It is only slightly inferior to the later models and is head and shoulders above its competitors. That's why many novice miners choose this particular model.